The Best in Porous Metals Solutions
• Filtration • Fluidization • Food and Beverage Industry • Gas Introduction/Sparging • Biotechnology/Pharmaceutical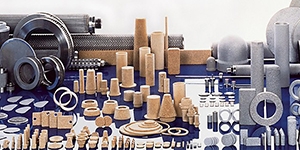 Products:
The porous metal products are offered in many material alloys and shapes. These can be standard geometries or full custom designs manufactured to your specific requirements. All of our porous metal materials are manufactured in the USA or Europe by leading world-class porous metal manufacturers. In the section products and gallery you will be able to find a more detailed description as well as pictures of some of our products. Please contact us with any questions you may have.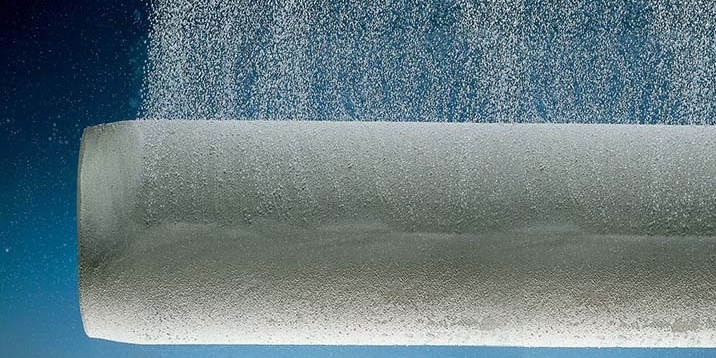 Solutions:
A large amount of our expertise involves solutions and products for sparging applications in biotechnology/pharmaceutical, food and beverage, and many industrial applications. The sparger in the picture above shows is just one example of our offerings. Under the menu section solutions and industries, you will find a more detailed description of our expertise.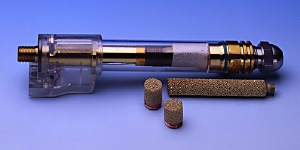 Services:
We provide engineering services, and applications support and are also a sales partner for various Sinter Metals Manufacturers involving porous metal material and its applications. Please browse through our product offerings, solutions, and industries served. In the Contact Us section, we welcome you to contact us with your inquiries and projects.